Purchasing Bitcoin from an ATM? Heres out to import and use a Paper Wallet
A Bitcoin paper wallet is a type of Bitcoin storage that is offline, meaning that no one will be able to hack into your Bitcoin wallets at any time. Bitcoin paper wallets are great if you are holding Bitcoin long term, not sending Bitcoin between wallets on a regular basis, and want to keep your Bitcoin safe and secure. Bitcoin paper wallets are the cheapest, safest, and secure ways of keeping your Bitcoin safe. Our machines have Bitcoin paper wallets available for use so you can easily purchase your Bitcoin and store it on a paper wallet, here is a step-by-step guide on that process.
Receiving Bitcoin on your Paper Wallet 
Here is what our main menu looks like from our Bitcoin ATM Machines. To print out your Bitcoin Paper wallet, simply press "Print Paper Wallet"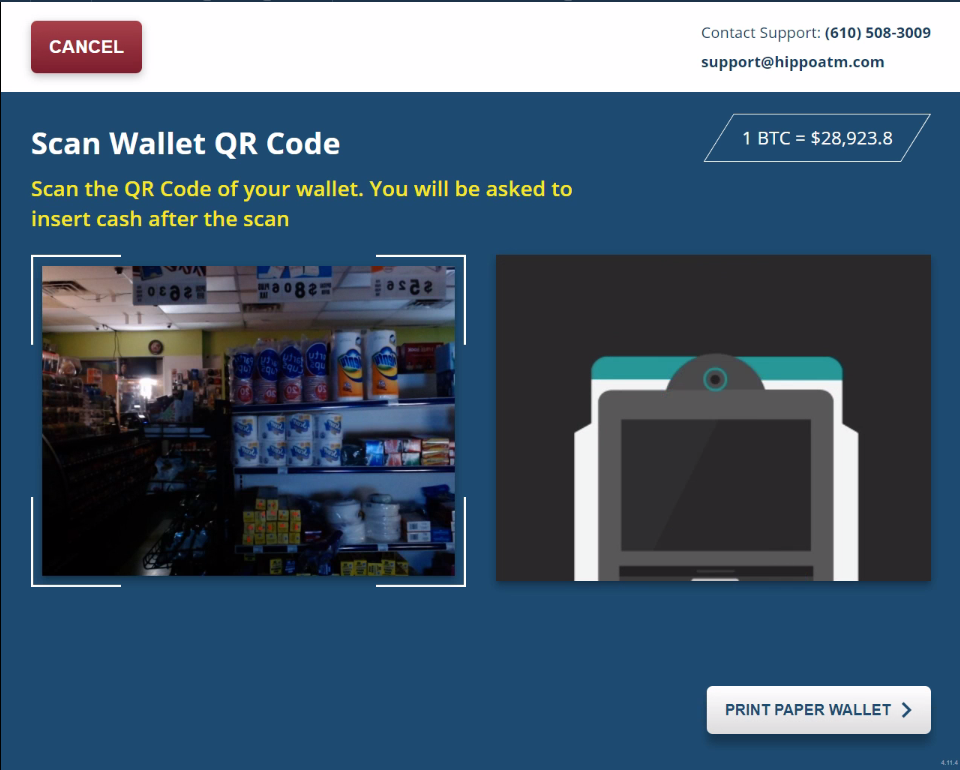 Now that you have printed out your paper wallet, it will look like this: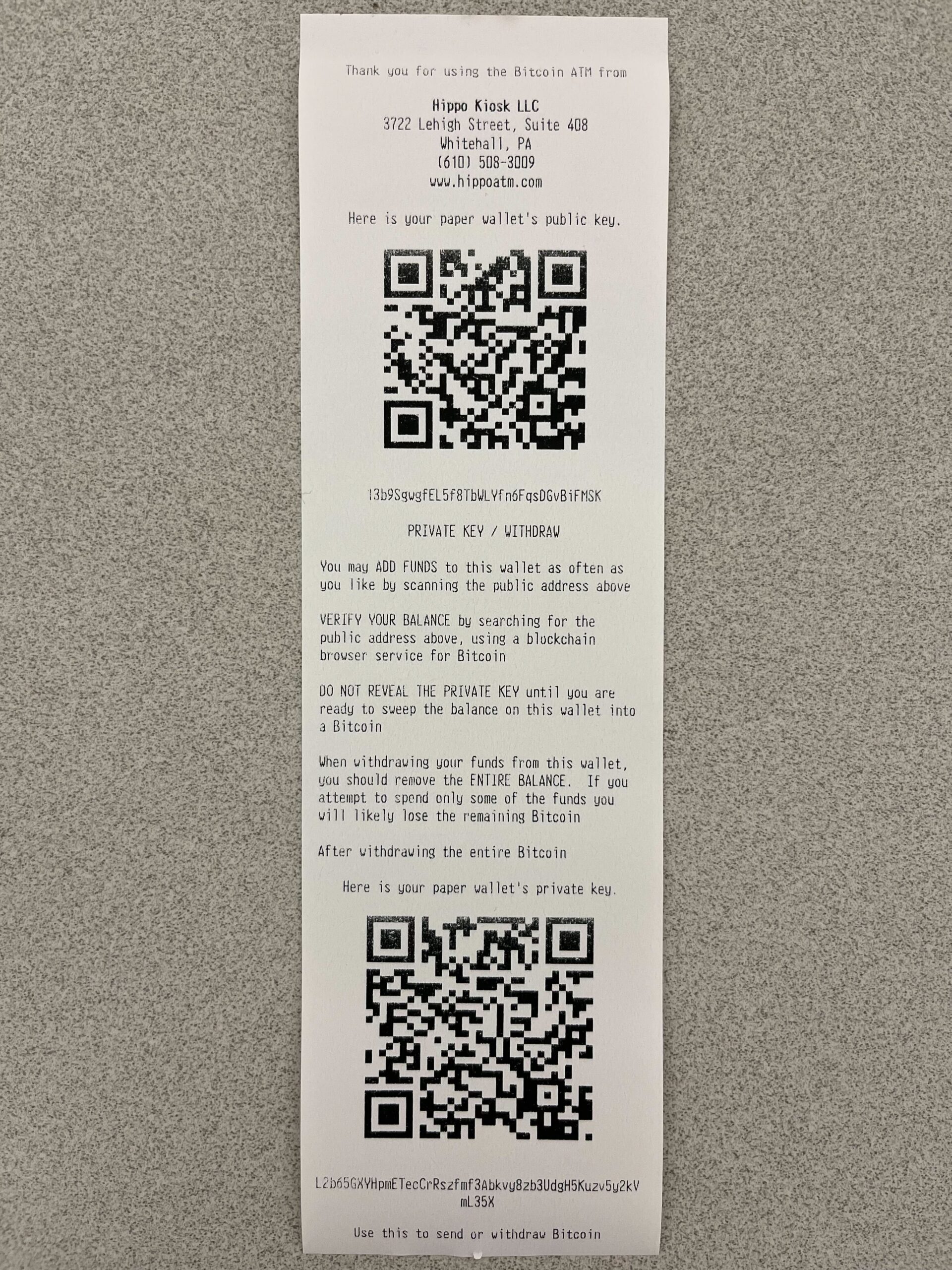 Importing Bitcoin to Paper Wallet
You can now scan the QR code at the top left of the ATM screen where it says "scan wallet QR code."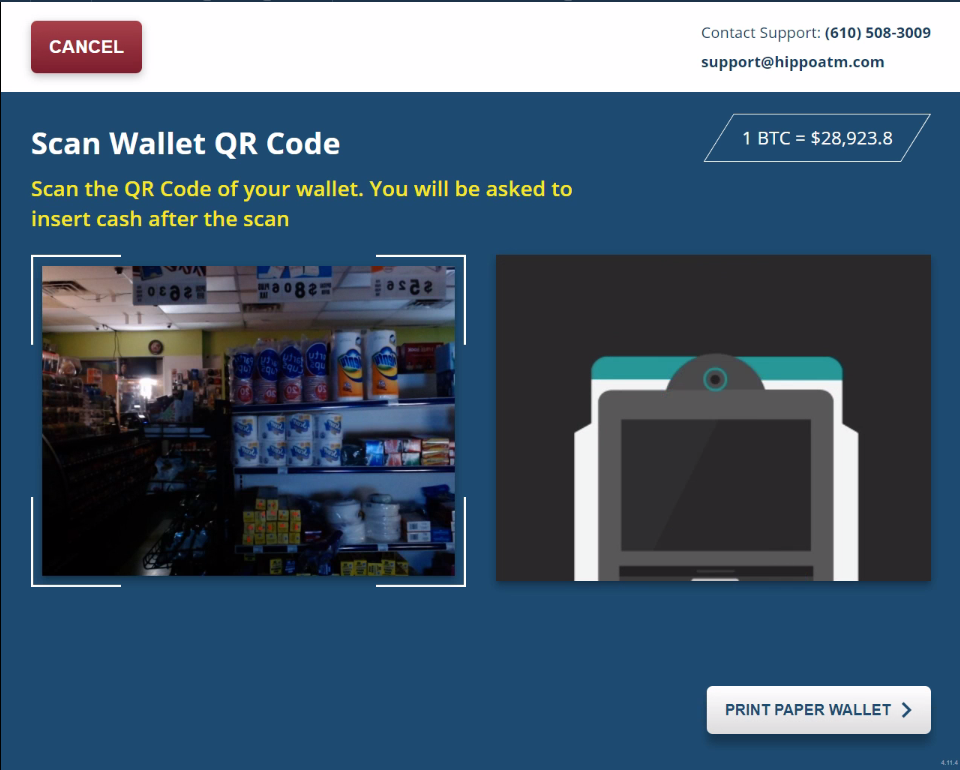 Confirm Purchase
Now that you have scanned QR code, you can now purchase the amount of Bitcoin you wish to purchase with cash. Once the transaction is complete, you will now have Bitcoin stored on your paper wallet. You can now transfer this Bitcoin to an online wallet such as Coinbase, Blue Wallet, or any other digital platform or, you can simply store and use your Bitcoin that is directly on your paper wallet.
Importing Paper wallet to Hot Wallet
Sending and receiving Bitcoin can be confusing for many new users who are just getting into Cryptocurrency. However, it is actually a very simple process one you set up your Bitcoin wallet. If you want to send or receive Bitcoin, you need to be able to send and receive your funds from a certain location, kind of like sending and receiving mail through a mailbox. However with Bitcoin, the location is just a strain of numbers containing both letters and numbers. This article will be explaining the step by step process of how to set up your Bitcoin wallet and a breakdown of how to send and receive Bitcoin easily. 
How to Download and Set Up Your Bitcoin Wallet
A Bitcoin wallet is software that allows you to securely send, receive and store Bitcoin funds in the Bitcoin network. There are four types of Bitcoin wallets that you can use; mobile, web, desktop and hardware. For this article, we are going to give you the step by step process of setting up a wallet directly on your phone using the free platform "Blue Wallet."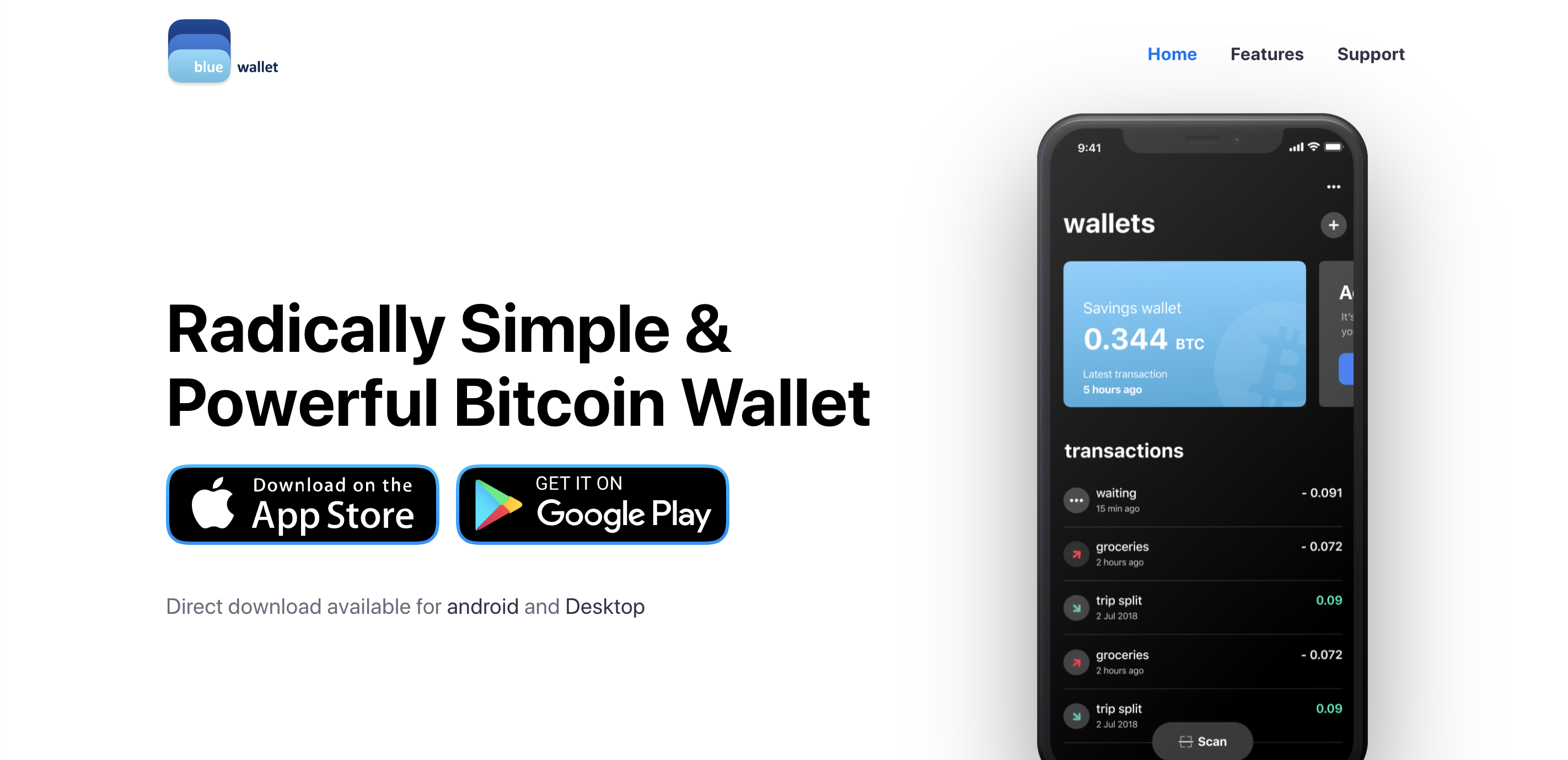 Downloading Blue Wallet
To download and install "Blue Wallet" simply follow these steps:
Go to Blue Wallets website at:

https://bluewallet.io/

 

Click on which download device type you have

Install Blue Wallet

Open the Blue Wallet app
Now that you have the Blue Wallet app opened, here are the steps to setting up your Bitcoin Wallet:   Simply click on "Add Now" to create your Bitcoin wallet.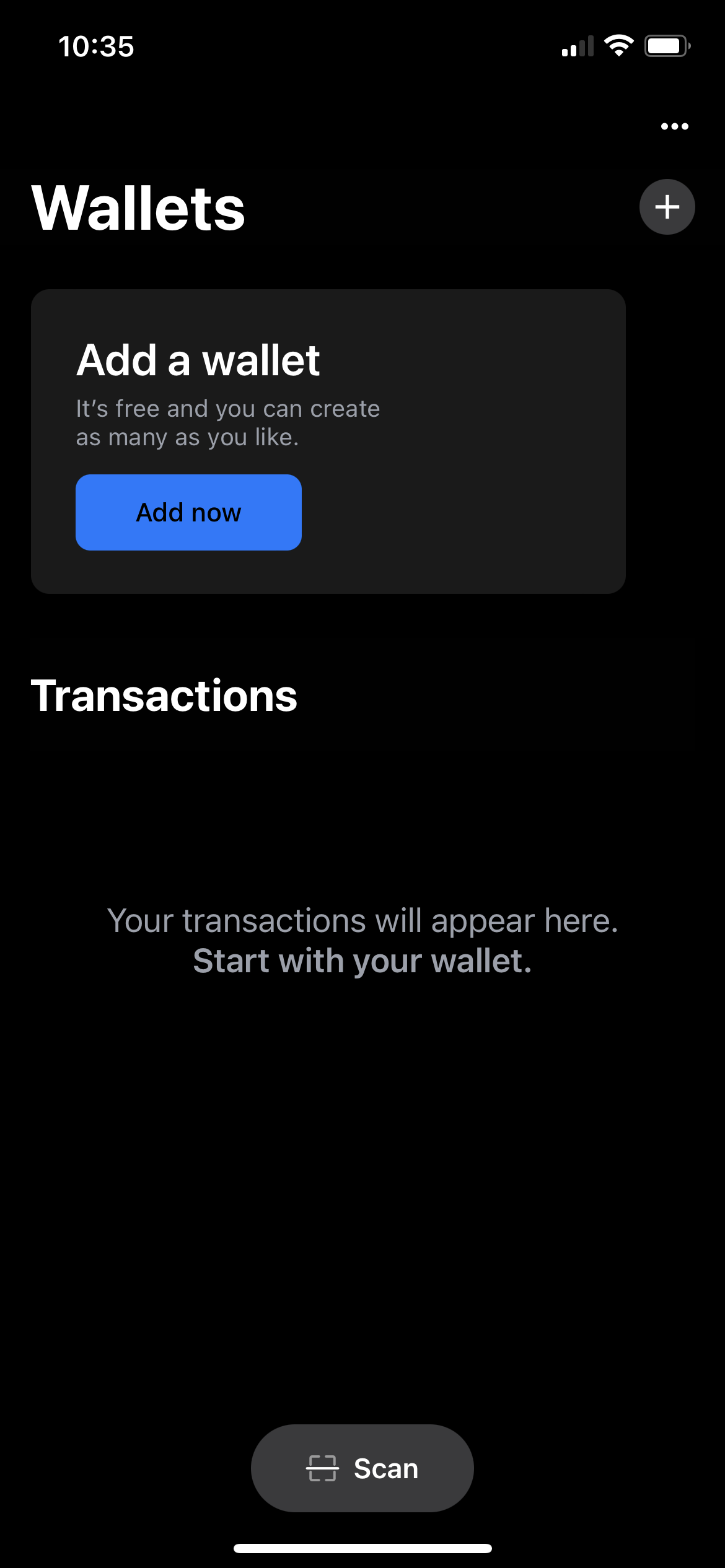 Create Your Wallet
Name your wallet, select "Bitcoin" and click "create."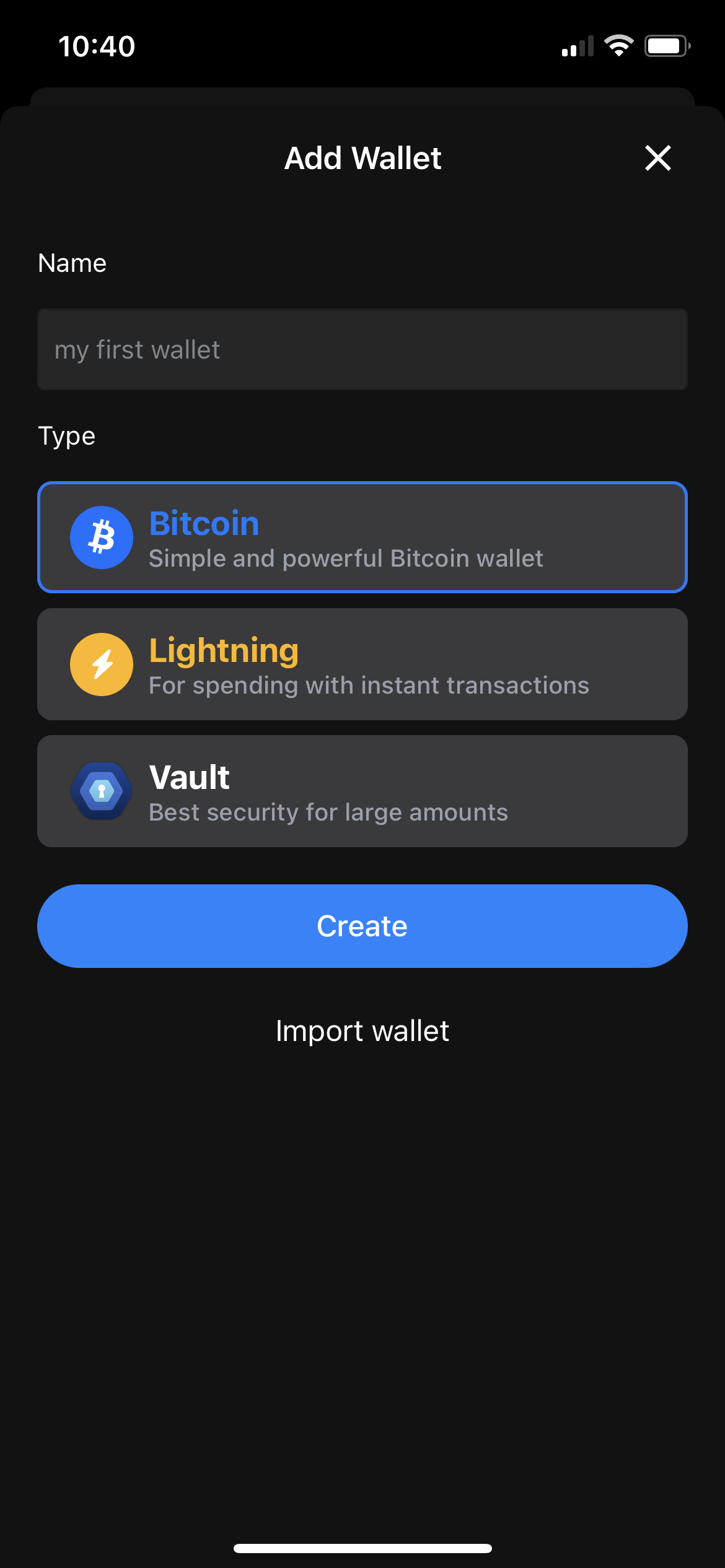 Save Your Mnemonic Phrase
Write down your secret phrase and store it in a safe place.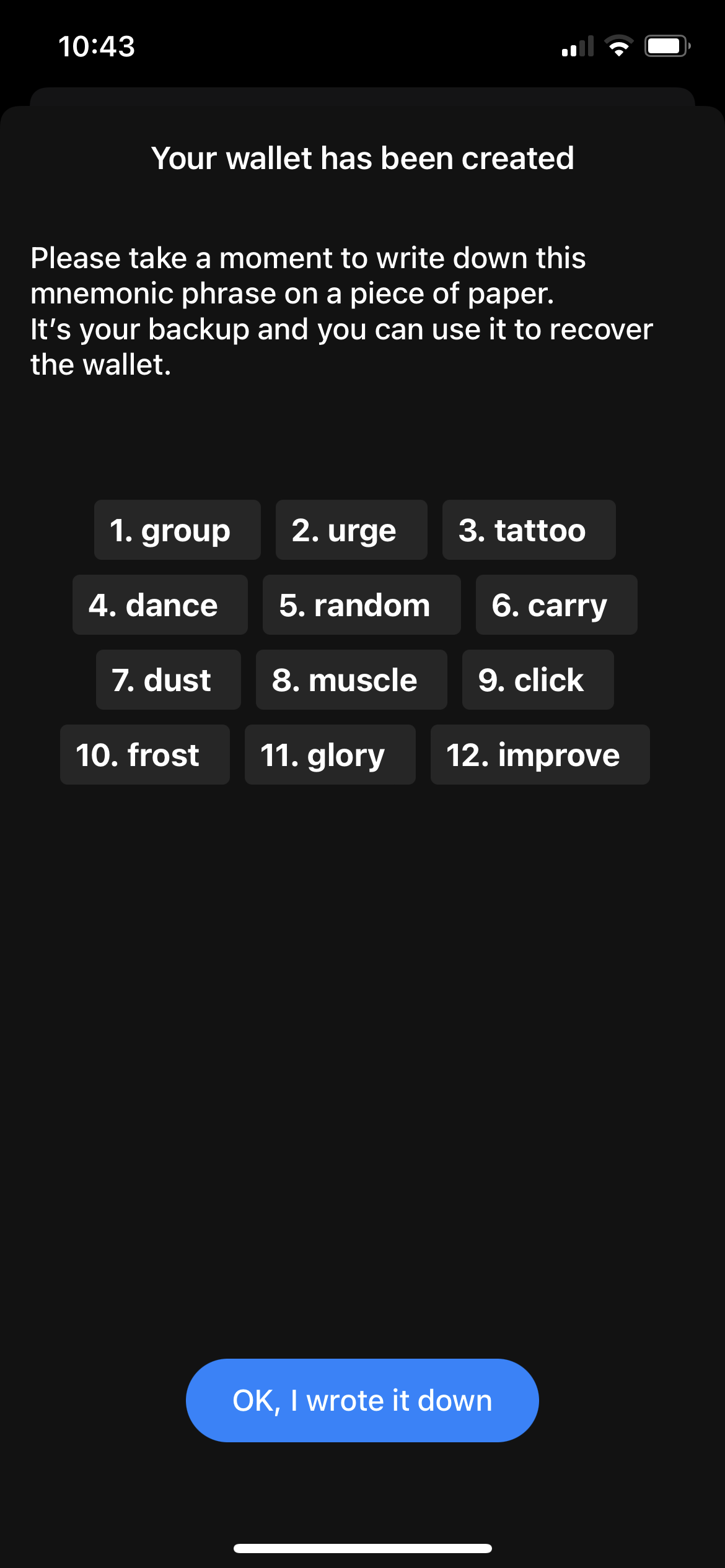 Bitcoin Wallet Has Been Setup
You are now ready to send and receive Bitcoin.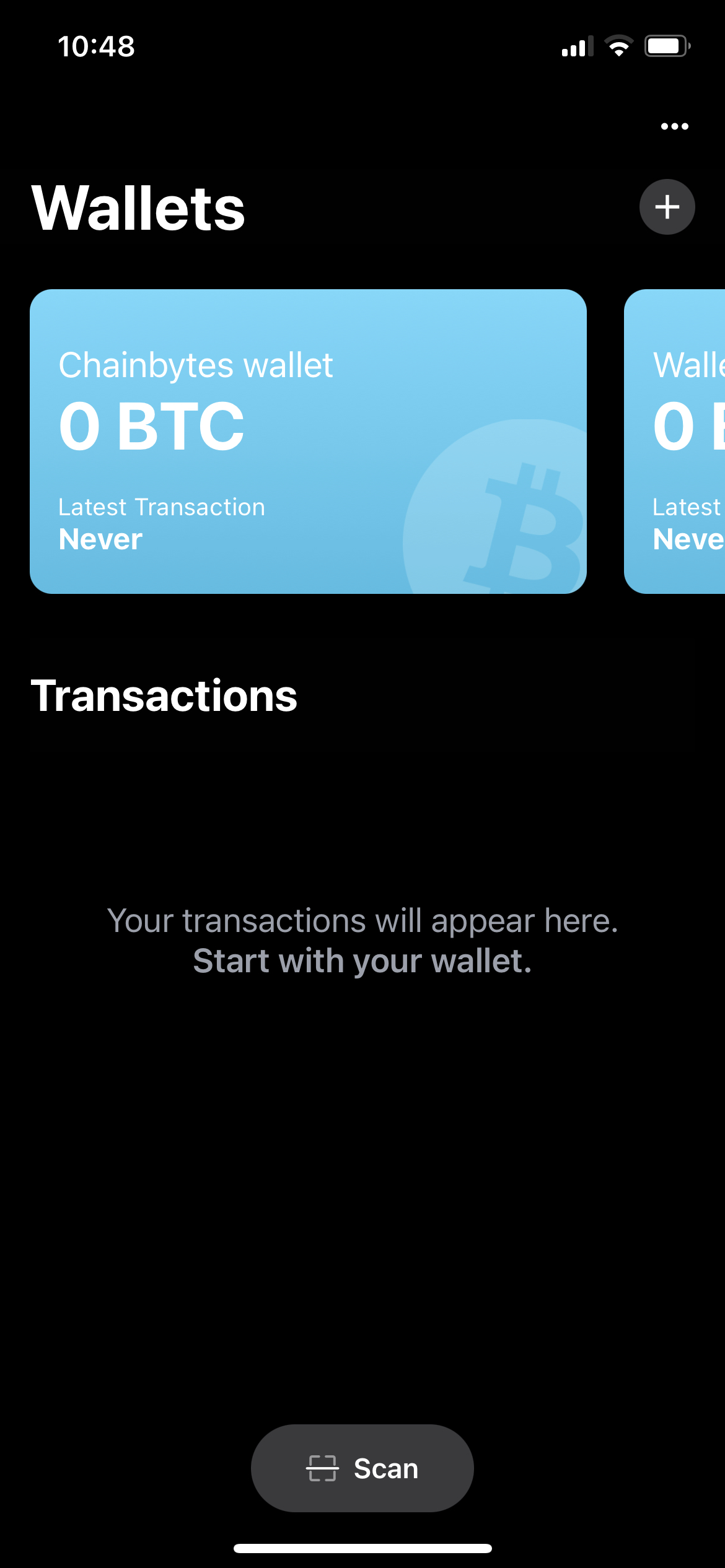 Receiving Bitcoin From Your Paper Wallet
To import paper wallet, simply click on the "+" in the top right hand corner.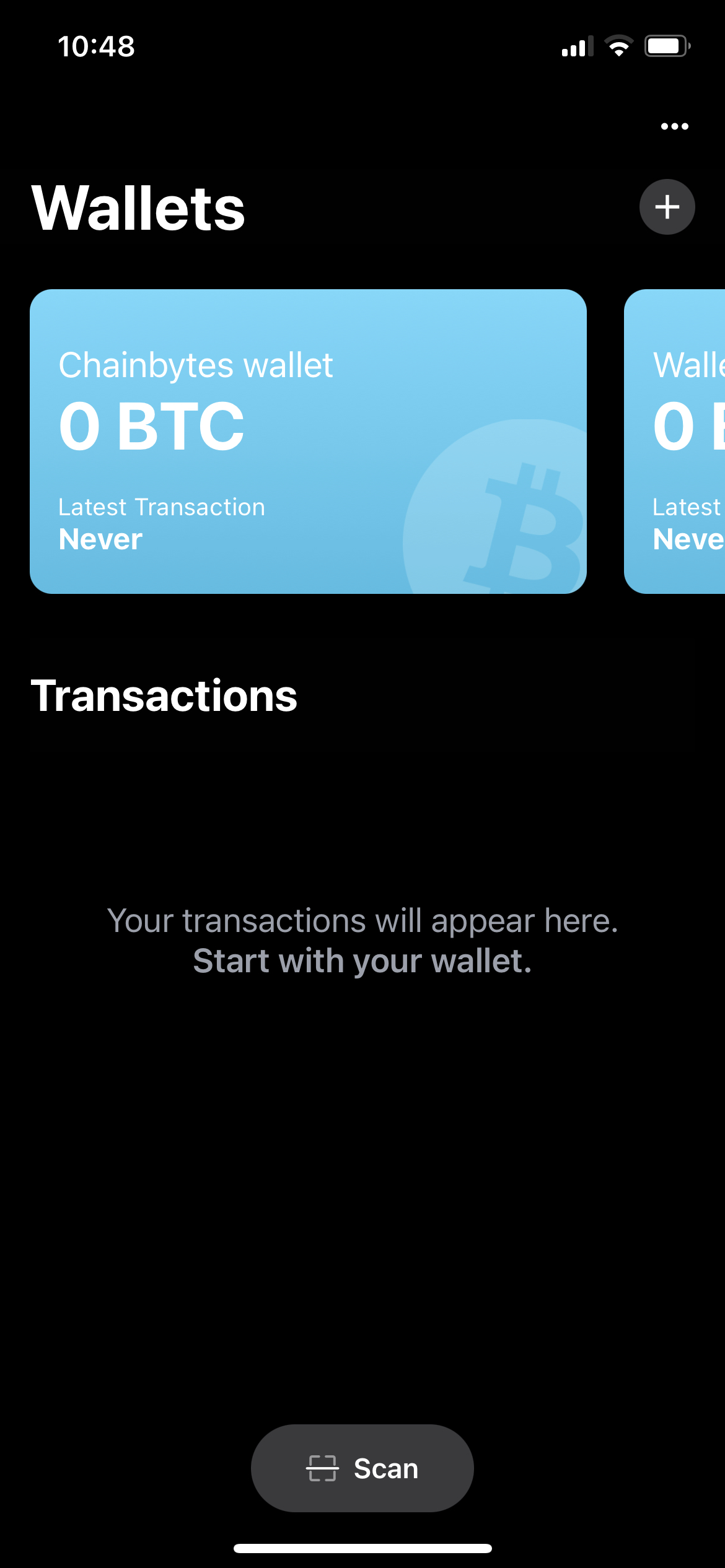 Import Wallet
Click on "import wallet" at the bottom of the screen.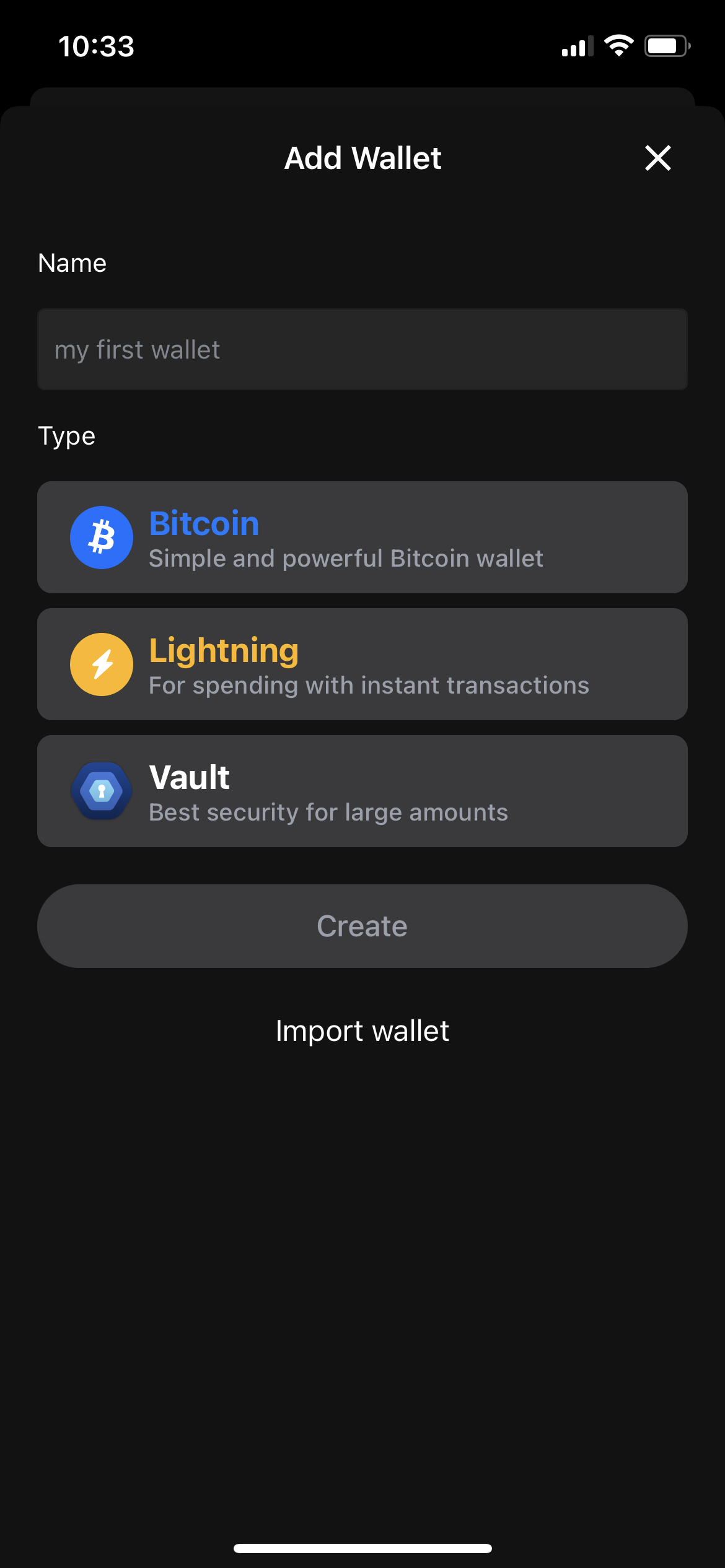 Scan Bitcoin Paper Wallet
Click on "Scan or import file" to import your Bitcoin paper wallet.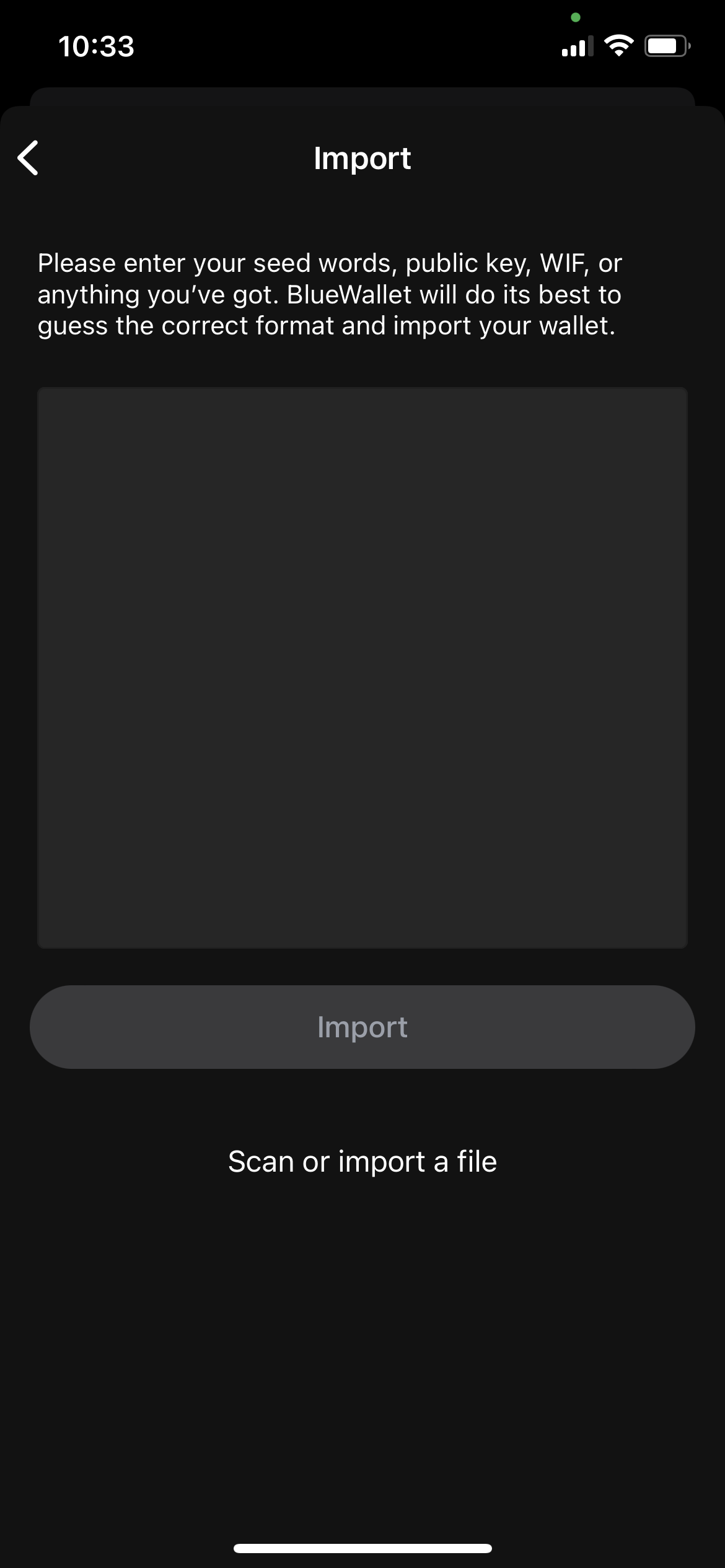 Transfer funds from paper wallet to Blue Wallet
With your phones camera in the blue wallet app, scan the bottom QR code to import your funds onto your blue wallet.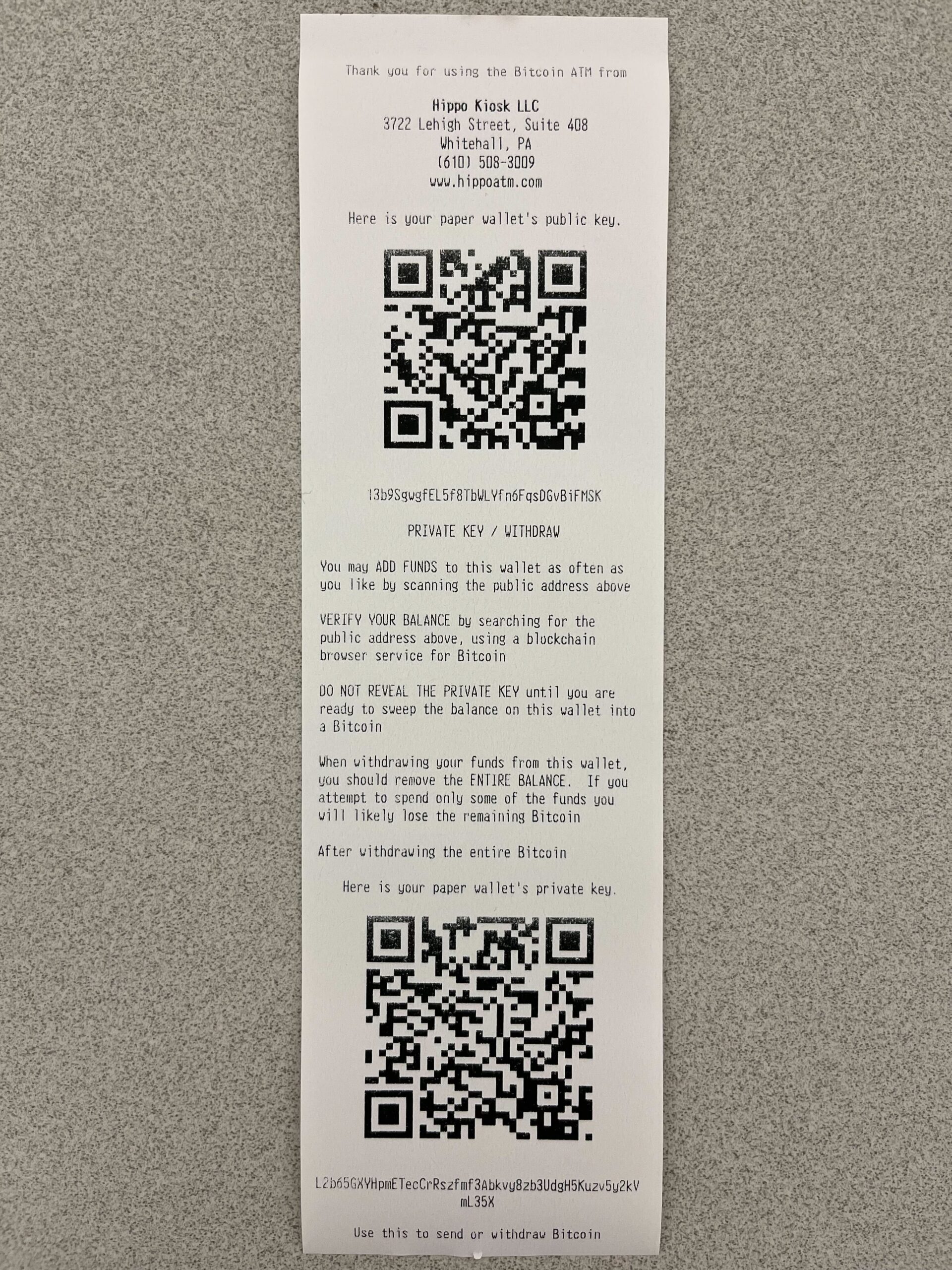 New Bitcoin ATM Locations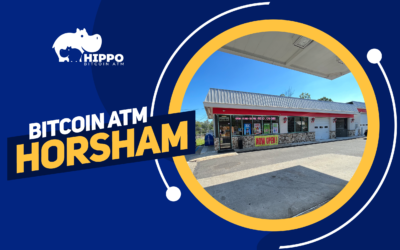 Can you buy bitcoin in Horsham? Are there Bitcoin ATMs near me?  Yes! There is a Bitcoin ATM...
Hippo Kiosk is a Bitcoin ATM operator, working on bringing a Bitcoin ATM to every neighborhood making the process of buying and selling Bitcoin easy and secure.
3722 Lehigh Street, Suite 408
Whitehall, PA 18052