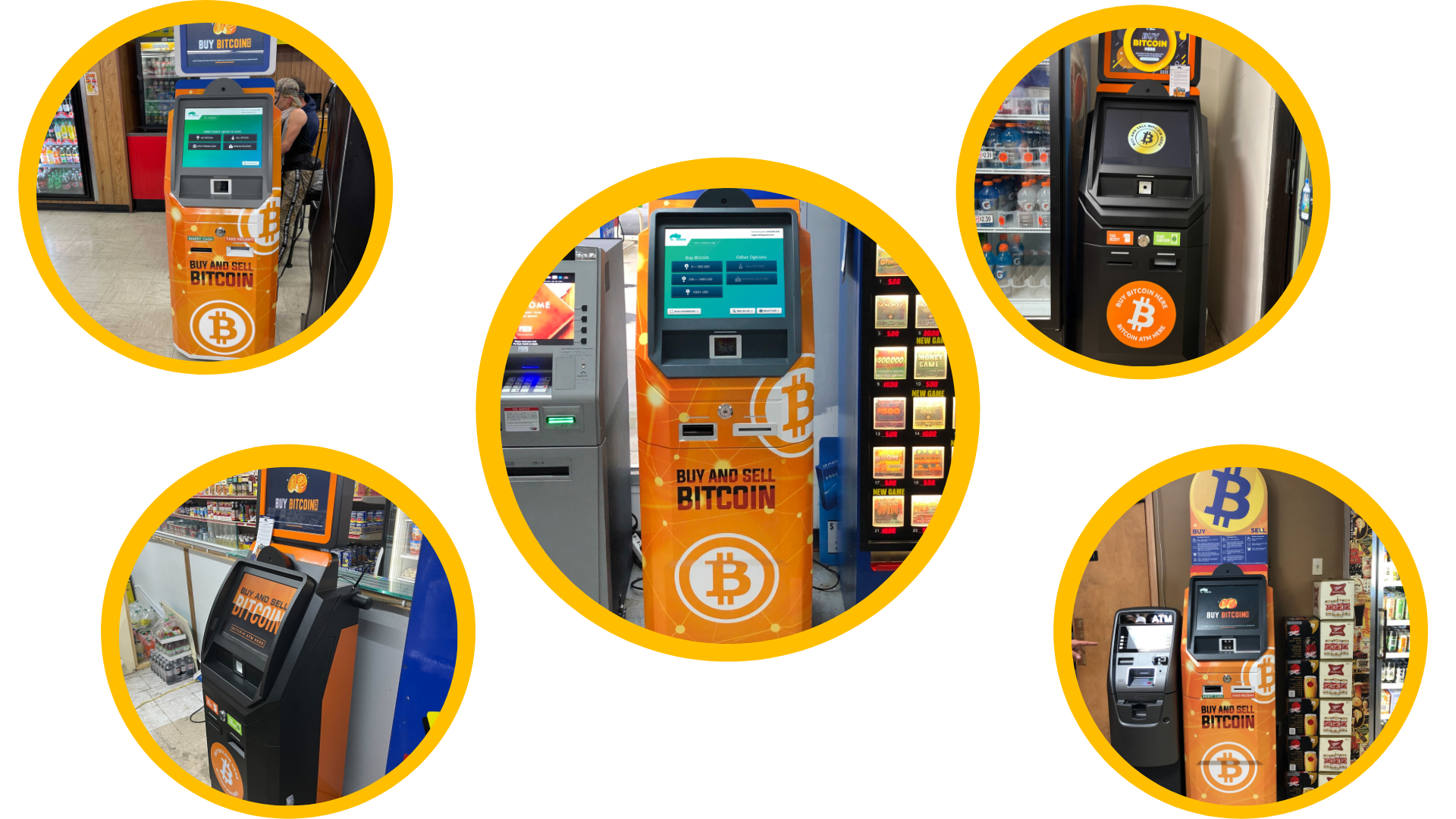 How to Use a Paper Wallet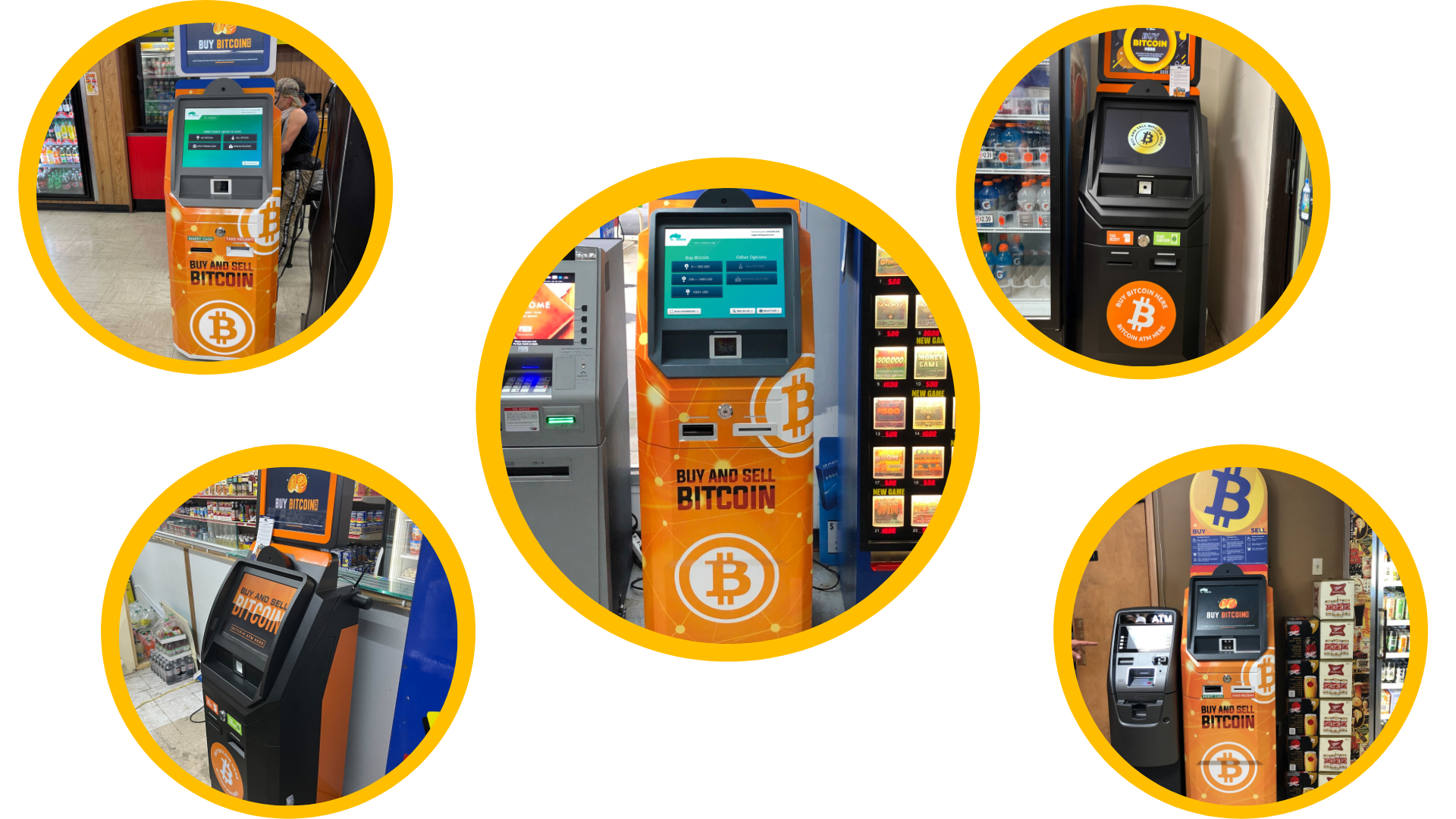 I received a paper wallet at the ATM
What do I do now?  
You need to use a compatible wallet application to scan or enter your private key from your paper wallet in order to move the bitcoin into that wallet app.
Once the bitcoin shows in your wallet app, you may send your bitcoin anywhere you like!
Below you will find an example of how to import a paper wallet to a Bitcoin Blue Wallet app.
We recommend to our customers to only use wallet apps they feel most comfortable with and which satisfy their comfort level of security, we are on no way associated with a Blue Wallet.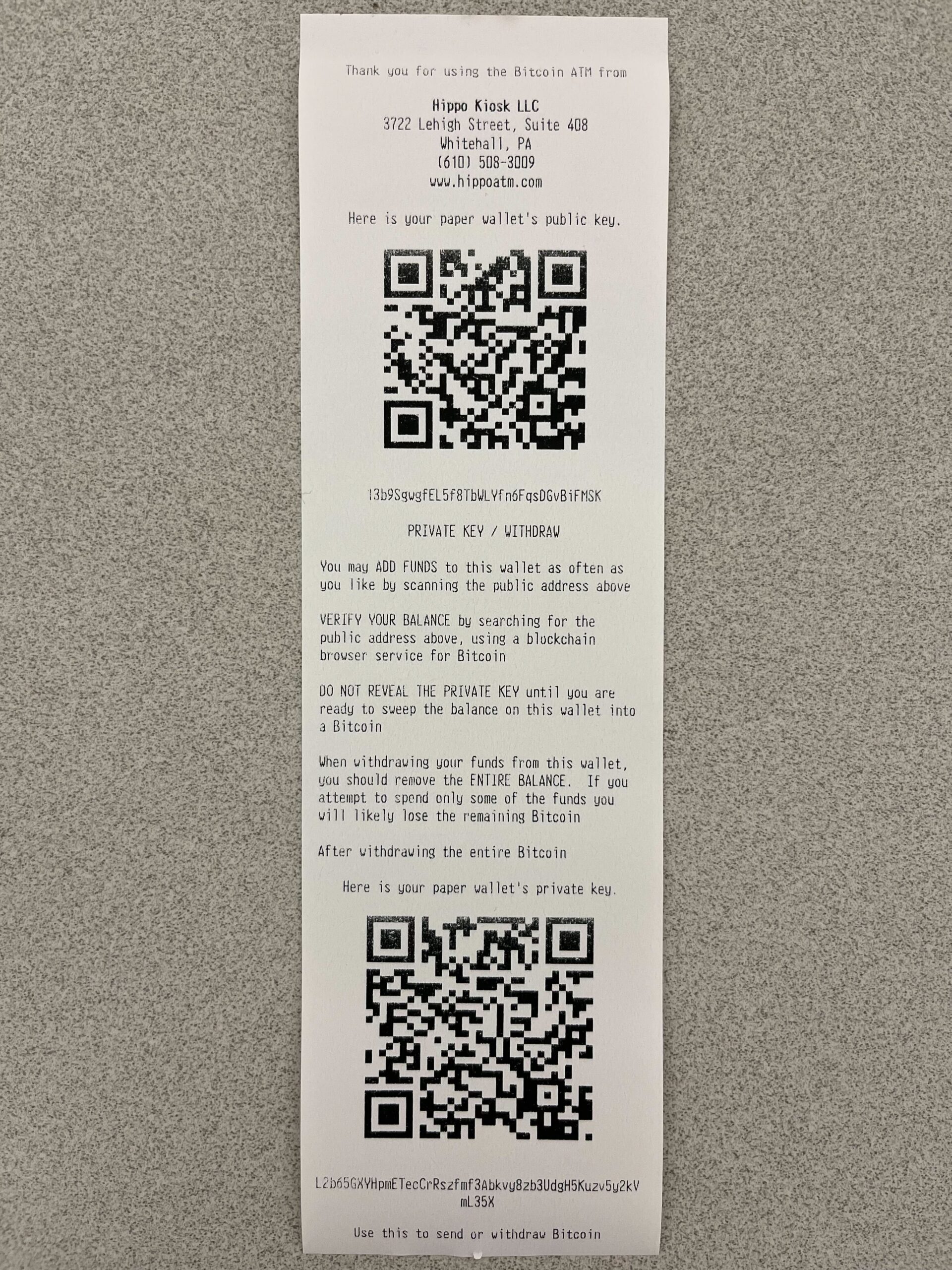 Importing Paper wallet to a Hot Wallet
Step 1: Downloading Blue Wallet
To download and install Bitcoin "Blue Wallet" simply follow these steps:
Go to Blue Wallet website at: https://bluewallet.io/
Click on the app store that your mobile device utilizes (android phones use google play, and iPhones use App Store), and download the Blue Wallet app
Once installation is finished open the Blue Wallet app
Step 2
Click Add a wallet  
Now that you have the Blue Wallet app opened, simply click on "Add Now" to import your Bitcoin paper wallet.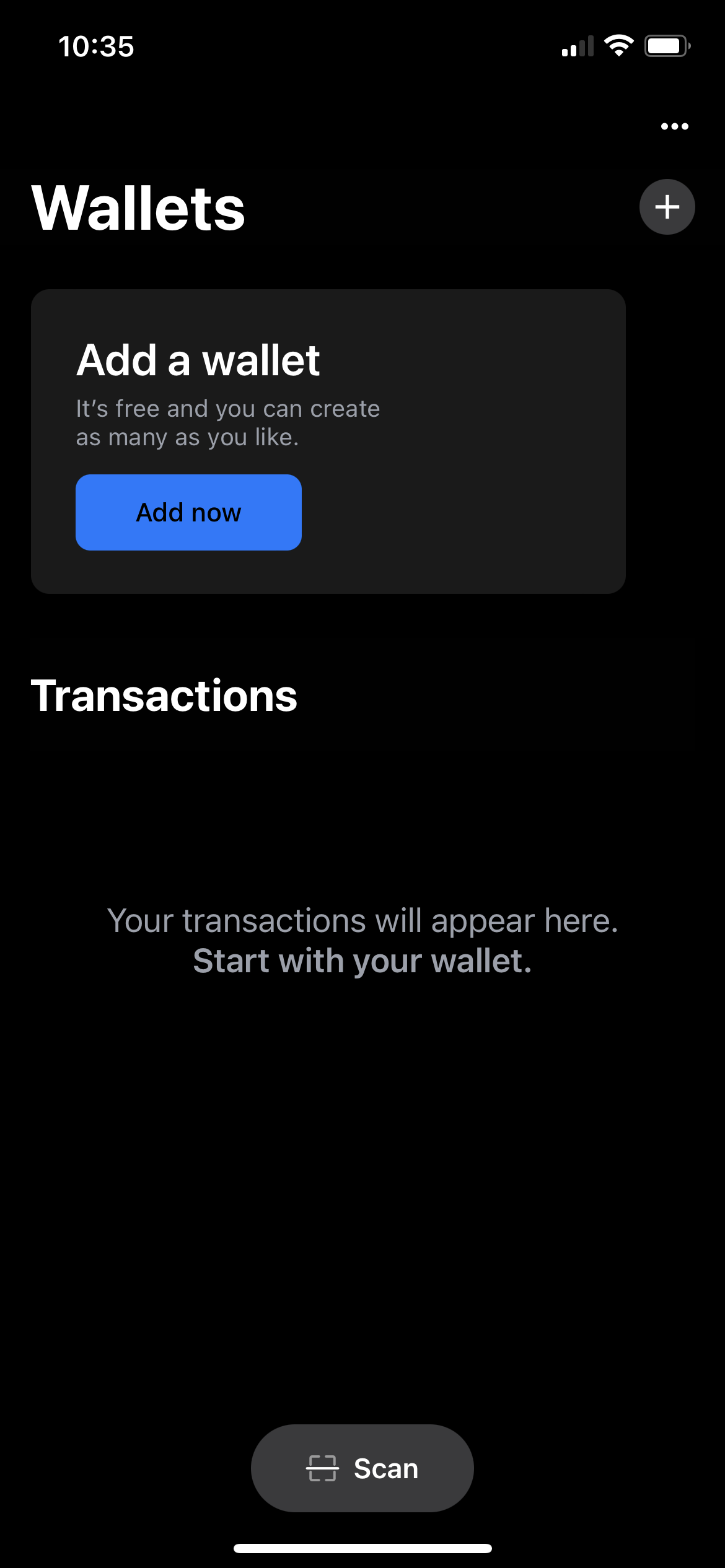 Step 3
Import Wallet  
Click on "import wallet" at the bottom of the screen.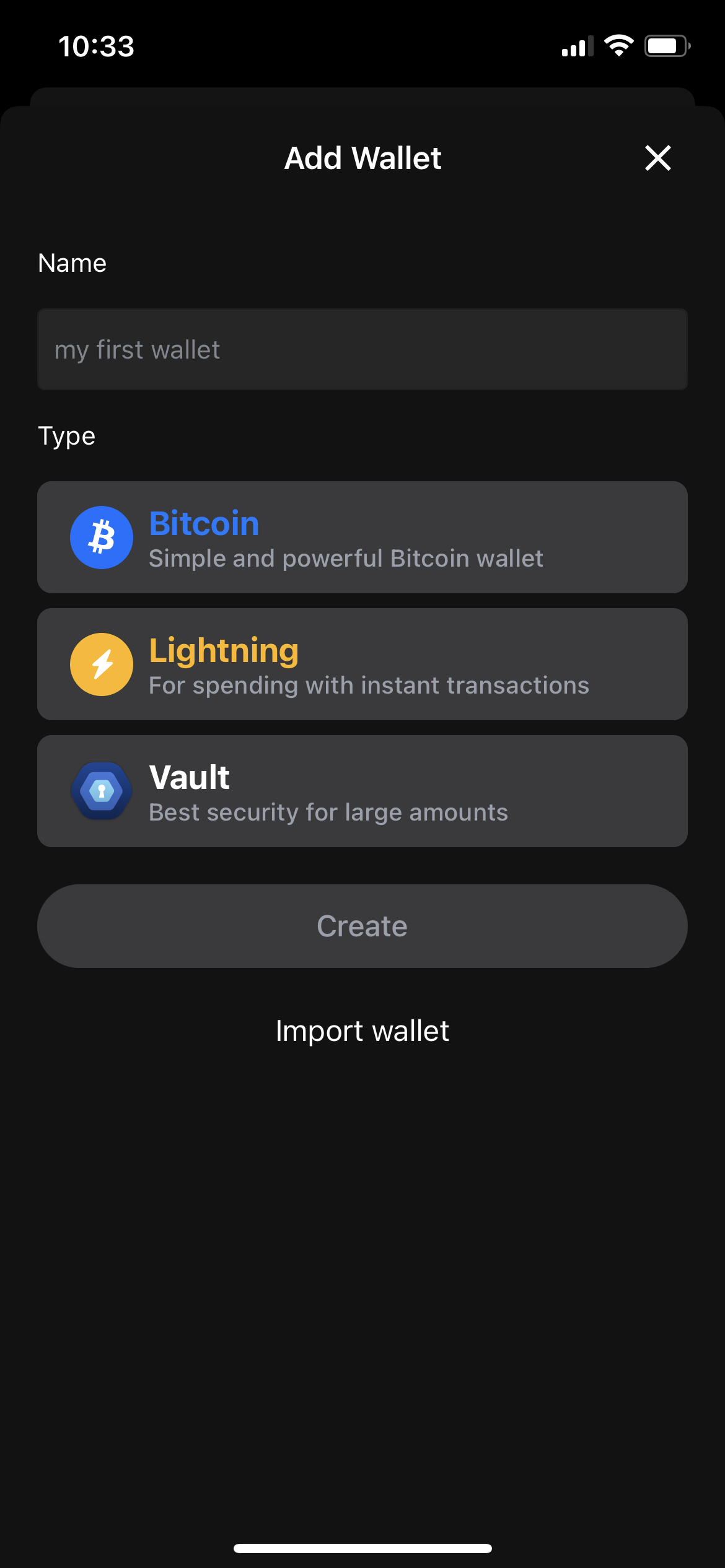 Step 4
Click Scan or Import

At the bottom of the screen click on "Scan or import file" to import your Bitcoin paper wallet. This will activate your Blue wallet camera.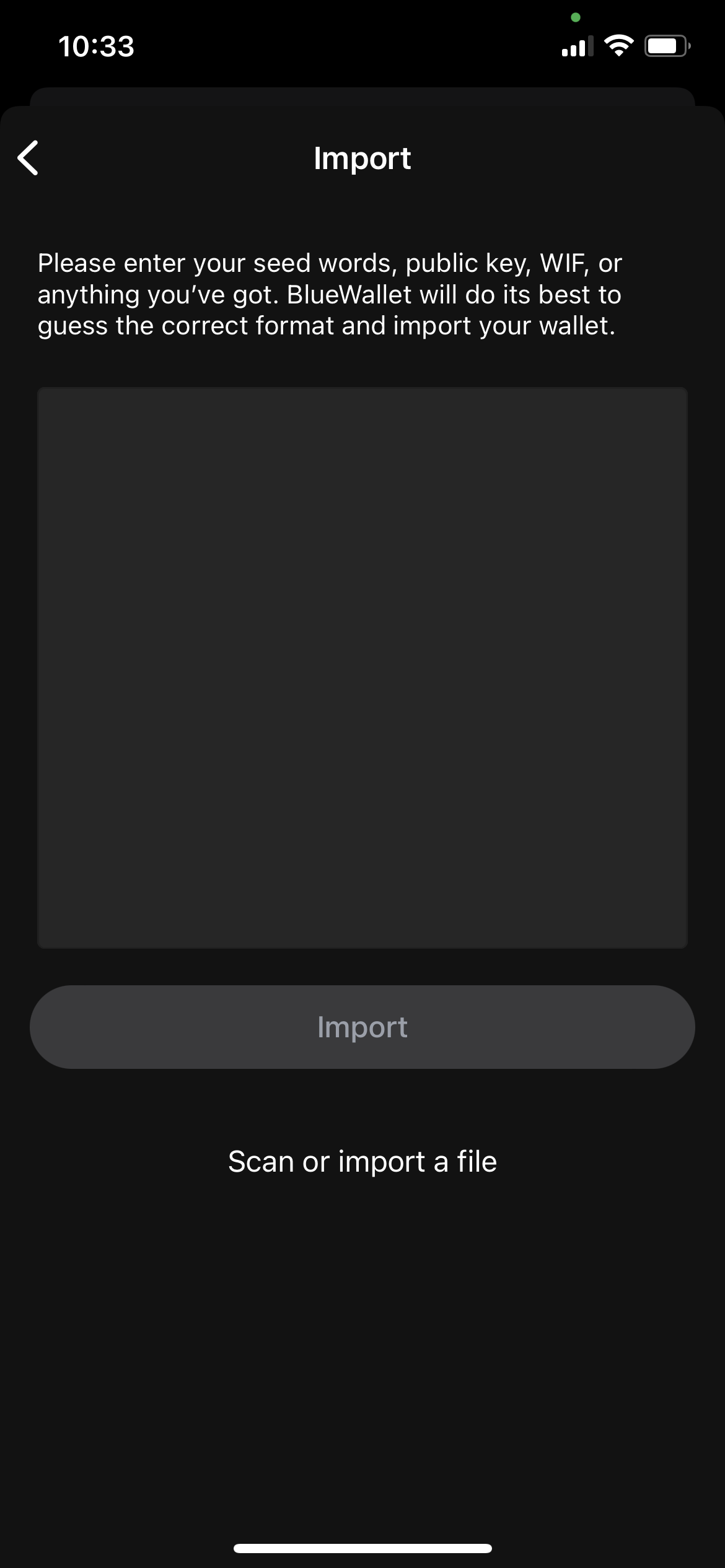 Step 5
Scan Bitcoin Paper Wallet Private Key
With your phone's camera in the blue wallet app, scan the bottom QR code to import your funds onto your blue wallet.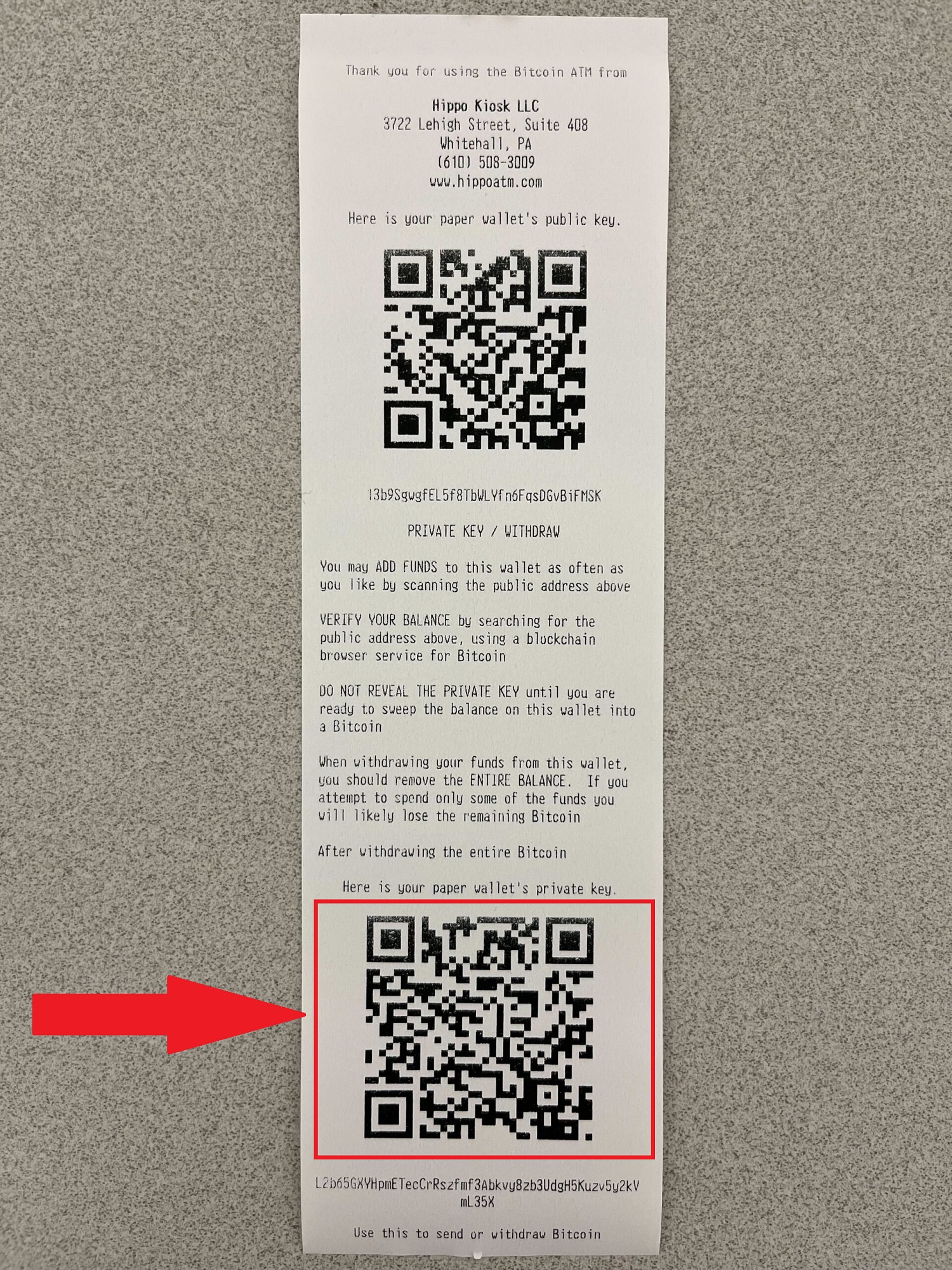 DONE!
Now your bitcoins will be imported and you can use send them to a different wallet.
What is a Paper Wallet 
"Paper wallets" in the context of Bitcoin ATMs are single pairings of a public address and private key that print out on receipt paper and which you can use to receive bitcoin you are planning to purchase. When you press "Print Paper Wallet" at the ATM, the machine will print for you a Paper Wallet. The paper wallets are useful as a temporary transfer medium if you are using a desktop computer at home or haven't yet setup a mobile wallet. They are also useful in cases when you can't scan your mobile address.
Note: Paper wallets from an ATM are printed on thermal paper intended for temporary handling and transfer only. Do not use these for long-term storage of digital currency.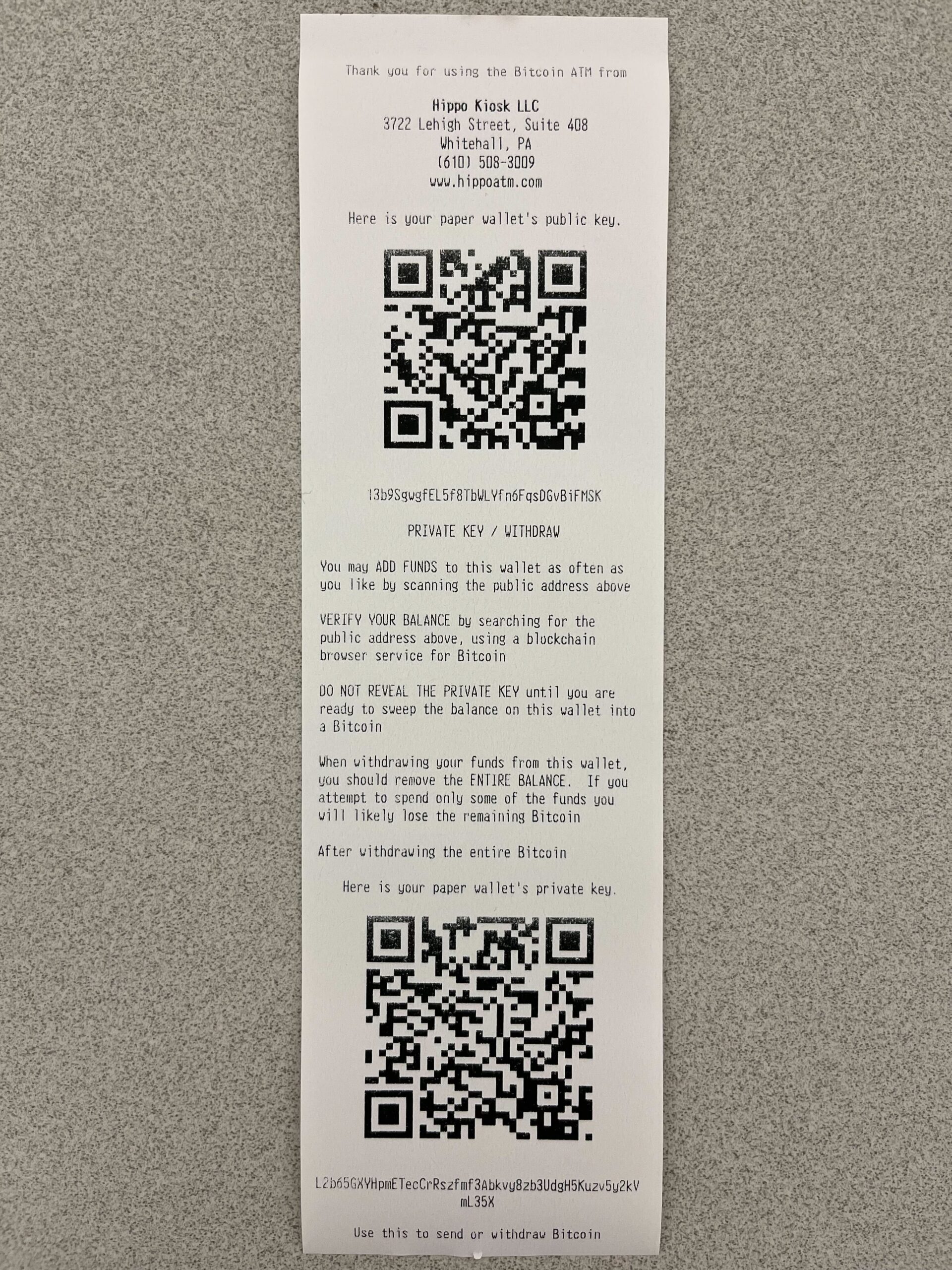 Getting a Paper Wallet  
To get your Bitcoin Paper wallet on the Bitcoin ATM, simply press "Print Paper Wallet" from the machine screen. The option to print a paper wallet will be available on the screen when machine prompts you to scan a wallet address.