Are you a business owner who is interested in hosting a Bitcoin ATM at your location?
REQUEST A BITCOIN ATM FOR YOUR STORE
Submit your business location, and our deployment team will contact you.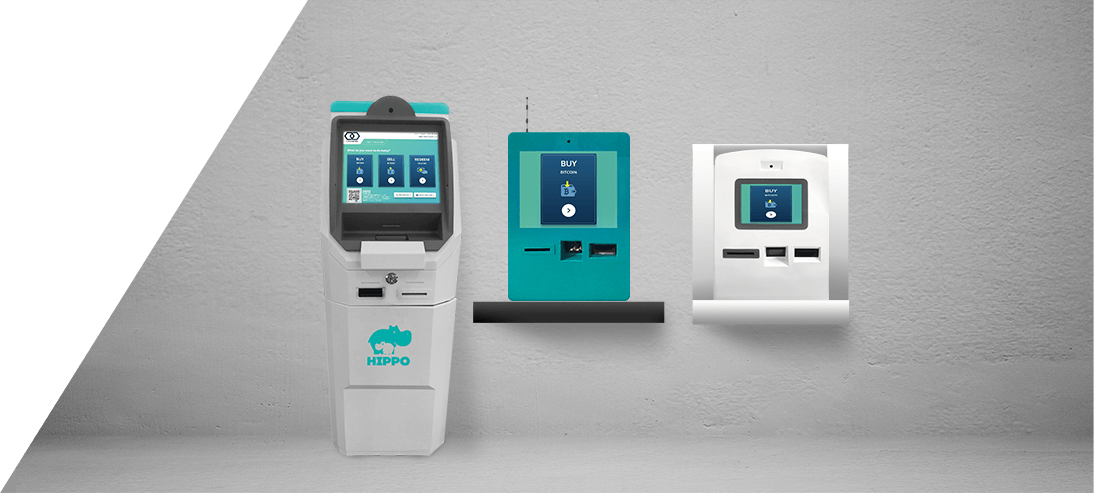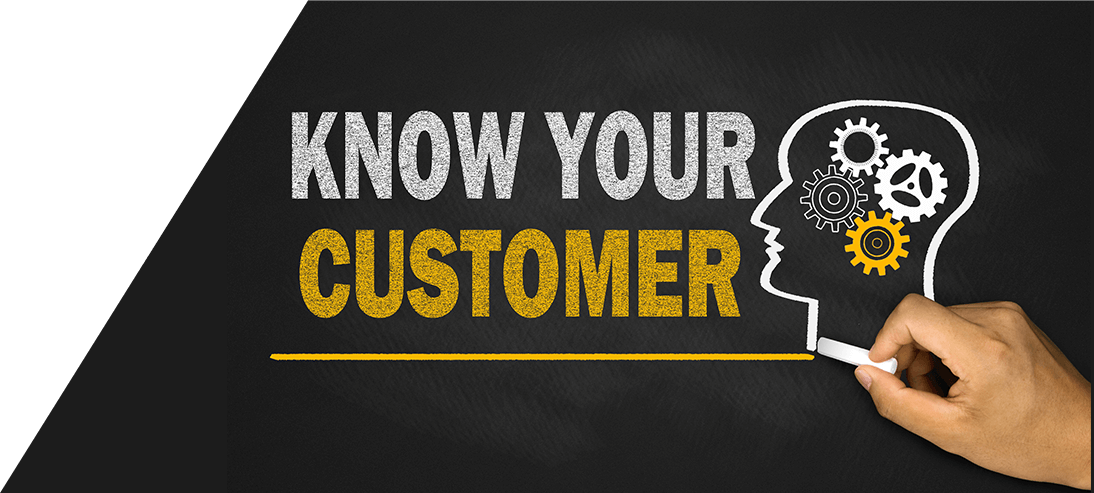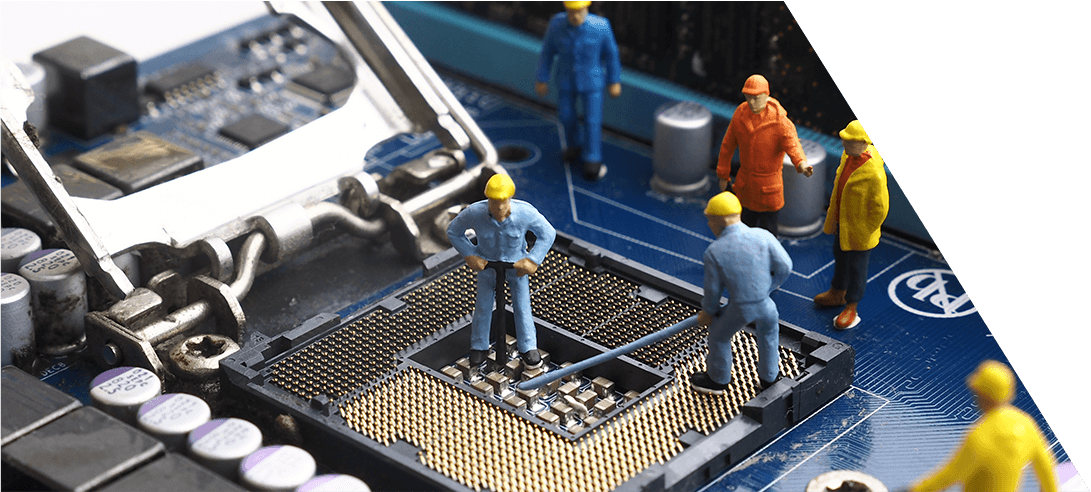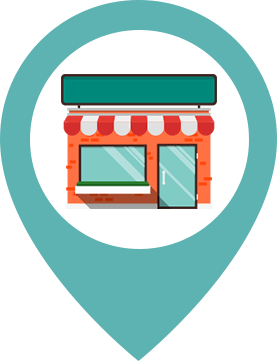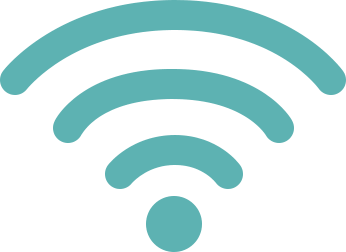 CHOOSE A HOSTING OPTION
THAT BEST SUITS YOUR NEEDS
1. Location Rental – This is the best option for business owners looking to have minimum involvement in BTM operation. We will place a Bitcoin ATM at your place of business and you have no obligation regarding the operation, all you need to do is provide us with electricity and the internet. In this model, you get a fixed monthly rent for the space (square feet) that the Bitcoin ATM by Hippo ATM occupies.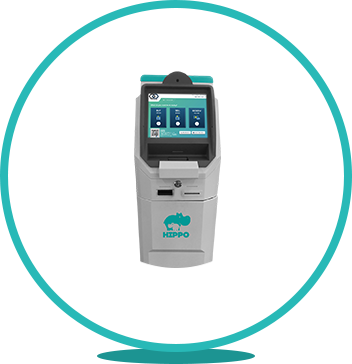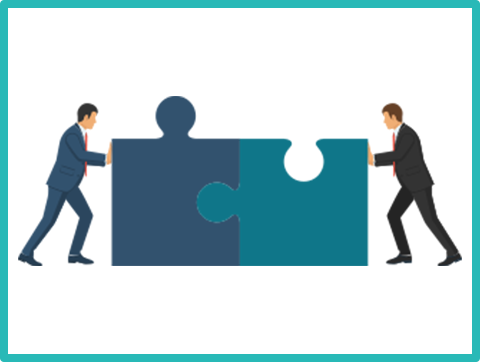 2. Operation Partner – This option is for those enterprising folks who want to get involved in a day to day operation of a Bitcoin ATM and take an active role in the field operation. This package offers higher rates based on the work you decide to take on (for example cash handling).
Bitcoin ATM brings new customers
to your store thereby increasing
the footfalls of your business.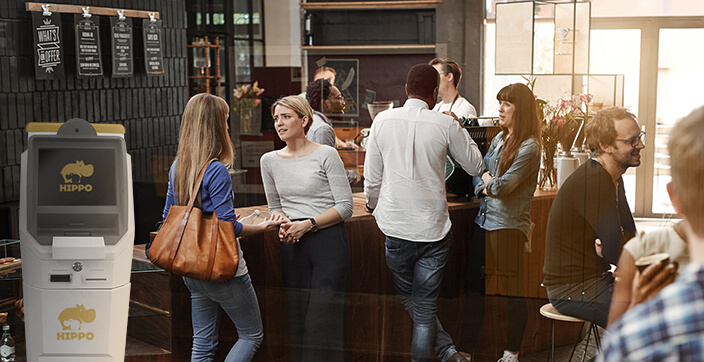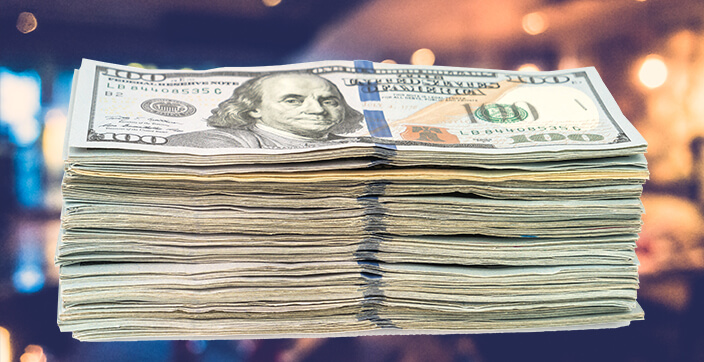 Having a Bitcoin ATM exposes you to a whole new pool of potential customers looking for a Bitcoin ATM, and usually, people tend to do other shopping at the store when using a Bitcoin ATM.
Local media coverage for the
newly deployed machine.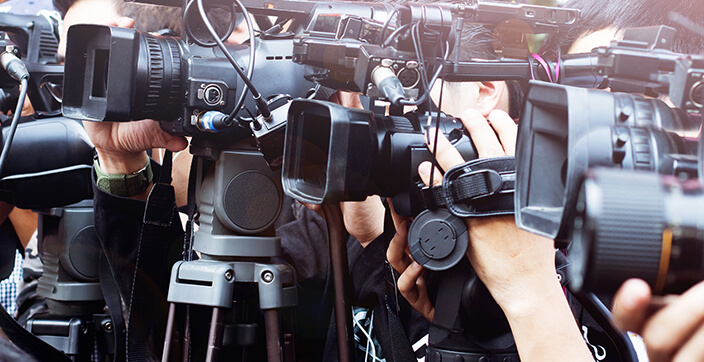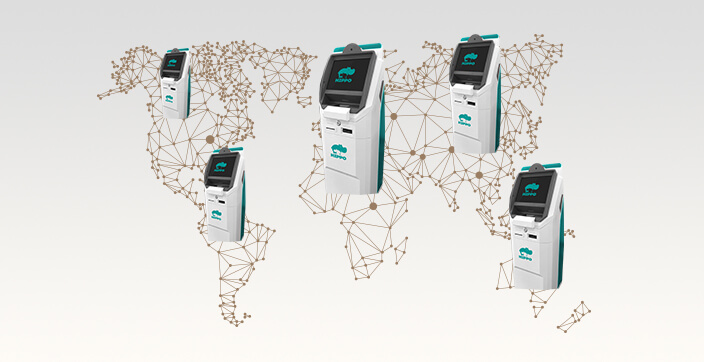 Featuring your business at all Bitcoin ATM maps
and network of websites where the machine is listed.
READY TO GET A BITCOIN ATM AND COLLECT RENT?
Fill up the form below and
our local team will contact you to get started.
Submit your business location, and our deployment team will contact you.