INTRODUCING THE NEW
Hippo
ATM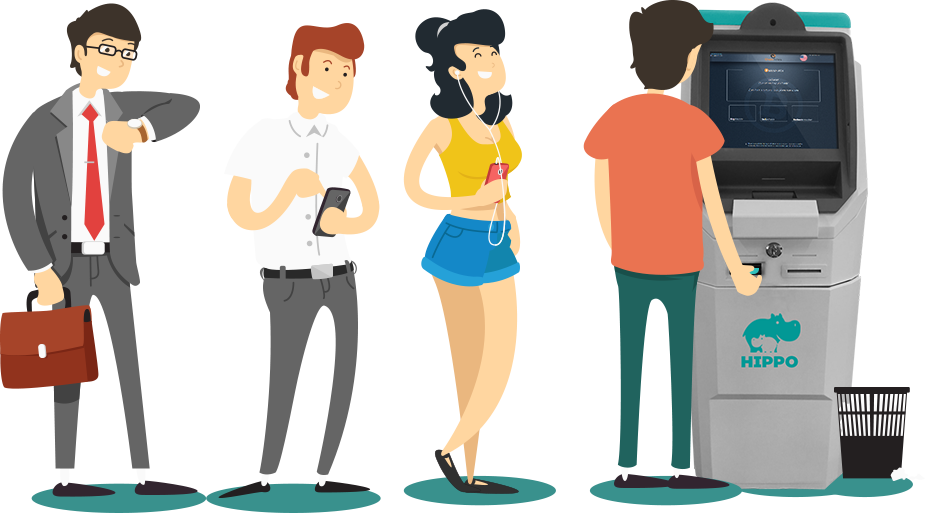 The most advanced Bitcoin BTM Kiosk.
The most reliable btm existing.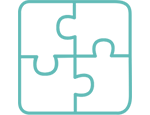 Built form Bank-grade cold rolled steel, HippoATM is built to last under the most extreme conditions.
We never compromise on reliability.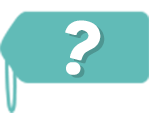 Vast range of colors and wraps to choose & customise from. Makes our kiosks attractive and ready to suit 'your' branding needs.
Flexibility for Compilance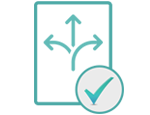 Fast & flexible compilance integration using latest technology such as electronic identity lets you focus on your business rather than worrying about regulations.
Multi-currency
and language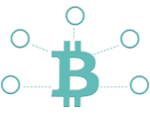 Our BTMs support multiple Flat and Crypto currencies as well as international languages.
How it works
Follow a few steps
STEP

RENT
STEP

LOCATION
STEP

OPERATION
STEP

KYC
Know your customer
Are you a location owner?
Want to have BTM in your business?
*Shipping and Country import Duties are not included in price.
Shipping price may vary depending on your location.
HippoATM, powered by ChainBytes software
Chainbytes leading BTM software is intuitive and user friendly. Using a guided process, software makes it simple for your customers to conduct transactions easily.
Know Your Customer (KYC)
Hippo BTMs are compliant with KYC/AML regulations for your location/
We Integrate these checks without any hassle. We offer
KYC/AML solutions for new BTM owners.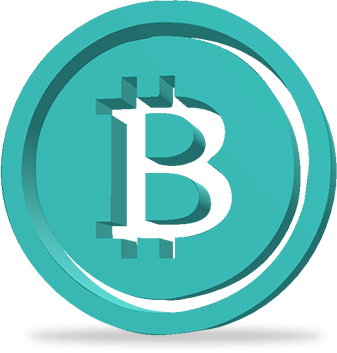 Simple and Easy AML/KYC
Compliance Implementation
Hippo BTM kiosk is compliant with any KYC/AML regulation you have set for your business. We made sure to take hassle away. If you are just entering ATM space and don't have set KYC/AML we now offer affordable solution.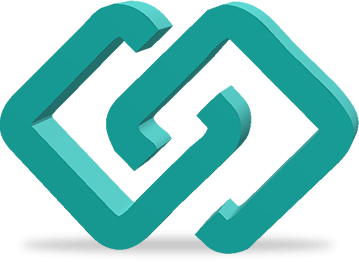 Third-Party Voluntary AML/KYC Solution that integrates with our ATM, for as Low as $150 a Month
Hippo ATM is one of the most advanced and by for the most flexible BTM's on the market in combination with our state of the art backend compliance software we can achieve any compliance level regulations in your area have set.