INTRODUCING THE NEW
Hippo
ATM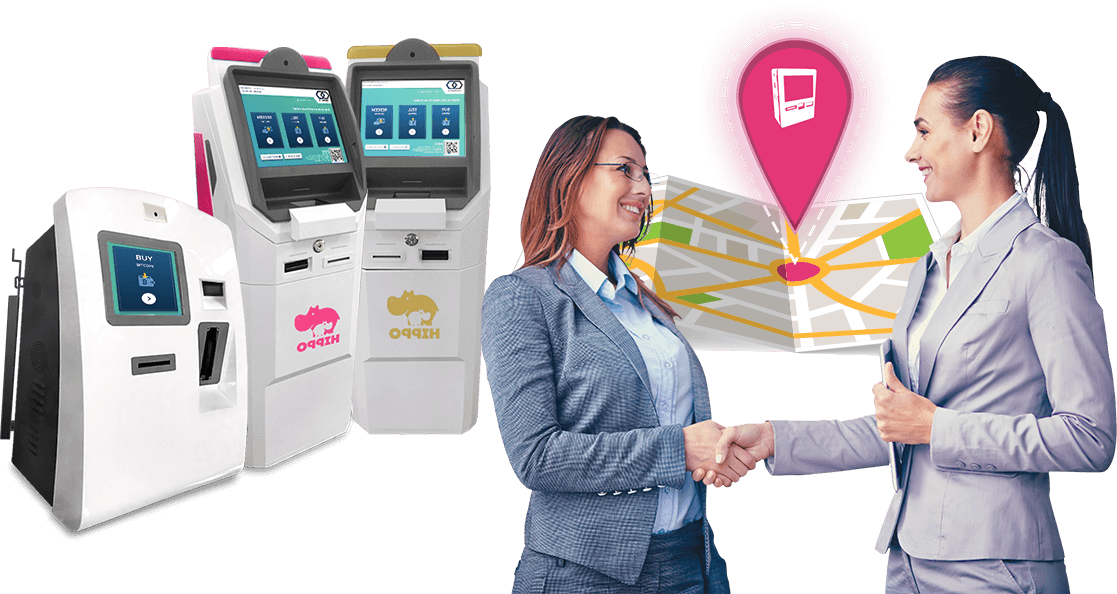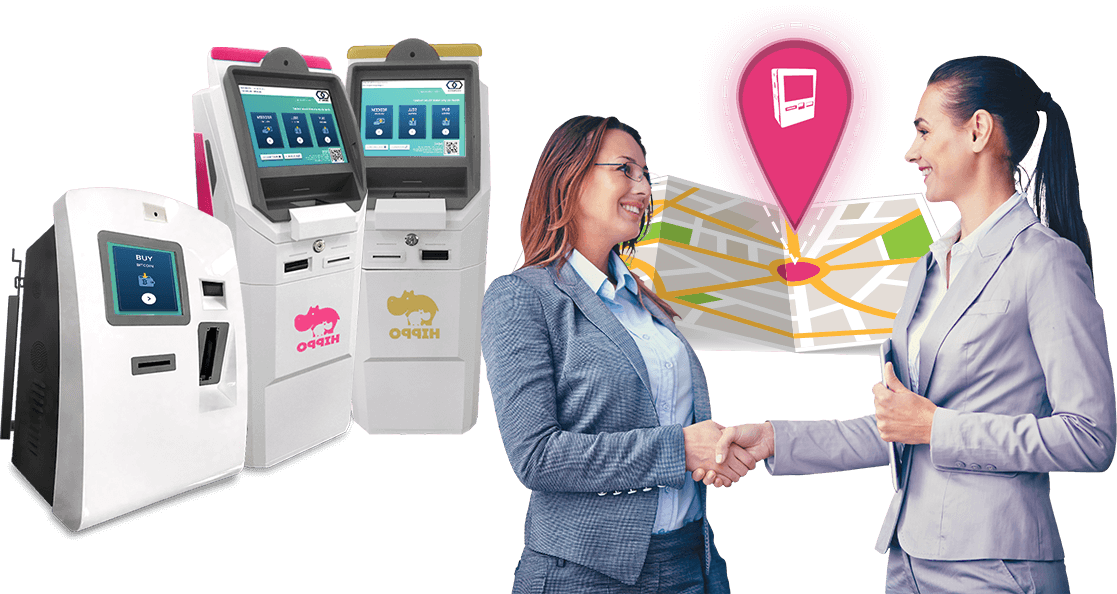 You may now rent a bitcoin ATM for as low as $300 a month.
Not sure about purchasing a BTM?
No problem, you may rent one.

This BTM is designed to help users Buy Bitcoin and other cryptocurrencies. This ATM is for Bitcoin purchases only. This machine accepts cash and sends cryptocurrencies to the user's wallet. It is compact and is wall mounted.


This BTM is meant for buying and selling of Bitcoin and other cryptocurrencies. This machine accepts and dispenses cash depending on whether the user is buying or selling cryptocurrencies.

Built form Bank-grade cold rolled steel, HippoATM is built to last under the most extreme conditions.
We never compromise on reliability.

Vast range of colors and wraps to choose & customise from. Makes our kiosks attractive and ready to suit 'your' branding needs.
WE CAN HELP WITH AML/KYC 3RD PARTY
INTEGRATION

Fast & flexible compliance integration using latest technology such as electronic identity lets you focus on your business rather than worrying about regulations.
DEDICATE COMPLIANCE OFFICER

Our BTMs support multiple Flat and Crypto currencies as well as international languages.
How It Works
Follow a few steps
Are you a location owner?
Want to have BTM at your business location?